2 months of access to online training with 6 experts' modules
Access to all future webinars on AI presentations
Access to LinkedIn community with tips and tricks as well as the latest tools
Registration 3,900 DKK ex. VAT
Contact us for group enrollment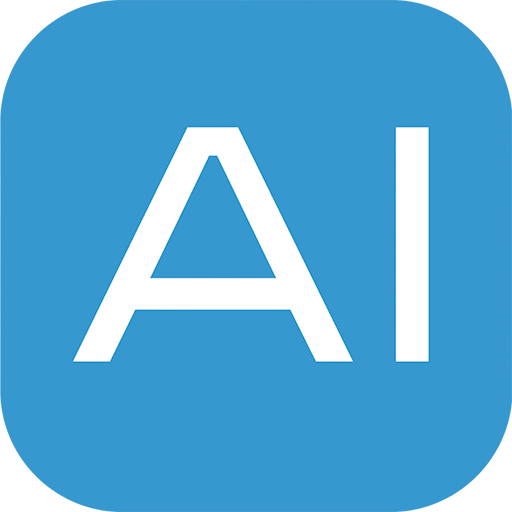 You will learn to use AI for:
understanding your audience
developing a better structure
efficiently developing content
designing attractive presentations
access to Linkedin-community
Access to all future webinars on AI-presentations.
Create even better presentations in half the time! 
We do not store your data. If you use the form, we receive an email with your information. The email is deleted once you are registered.
The Learning Management System, on which the training is hosted is operated by Learningbank, whose pricacy policy can be found here. 
The price does not include subscriptions to other AI software and platforms that we demonstrate.